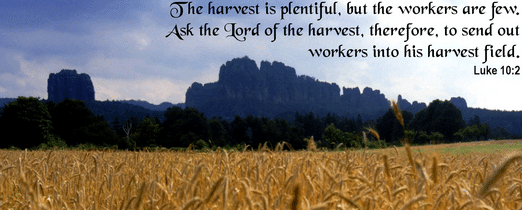 Opportunities For Involvement
We encourage everyone to be an active saint in the army of the Lord.
Below is a list of our
Adult Church
Ministries.
We need all the help you have to offer.
"But whoso looketh into the perfect law of liberty, and continueth therein, he being not a forgetful hearer, but a doer of the work, this man shall be blessed in his deed." James 1:25

ALL Women Are Welcome!
Psalm 95:1
O come, let us sing unto the

Lord

: let us make a joyful noise to the rock of our salvation.
Who can find a virtuous woman? for her price is far above rubies.
And if thou draw out thy soul to the hungry, and satisfy the afflicted soul; then shall thy light rise in obscurity, and thy darkness be as the noon day. (KJV)
For I was an hungred, and ye gave me meat: I was thirsty, and ye gave me drink: I was a stranger, and ye took me in. (KJV)
Jeremiah 31: 13
Then shall the virgin rejoice in the dance, both young men and old together: for I will turn their mourning into joy, and will comfort them, and make them rejoice from their sorrow. (KJV)