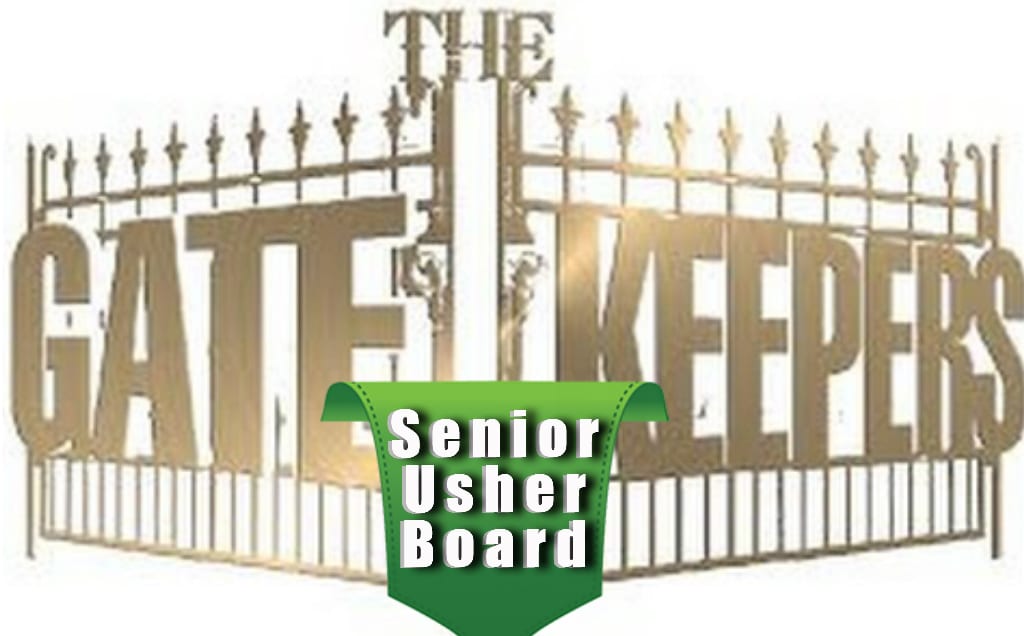 Senior Usher Board History
The Senior Usher Board was organized in 1952 under the leadership of Sister Ella Darden. The Senior Usher Board has been led by many faithful leaders. The past presidents were Sister Beverly Jackson, Sister Leola Jones, Mother Mabel Harris and Mother Ella Mitchell. The Senior Usher Board at Romulus Community Baptist Church seeks to have every visitor and every member greeted and served with genuine Christian care during their time at church. We warmly welcome everyone and provide a safe and comfortable environment in order to ensure an atmosphere where everyone may focus on the effective ministry of God's Word in prayer, music and preaching.
*Senior Usher Board Meetings
are held the 2nd Saturday of each month @ 11:00 a.m.
**All Members are invited to join
. See one of the officers listed below for more info.