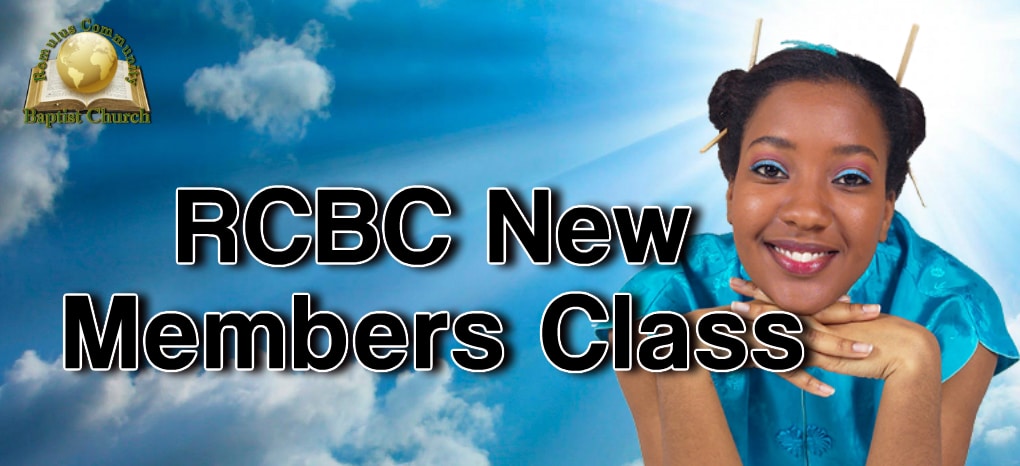 John 14:26
But the Helper, the Holy Spirit, whom the Father will send in my name, he will teach you all things and bring to your remembrance all that I have said to you.
New Members class is taught by Reverend Everette and his wife Monica.
Class starts on Sunday morning at 9:30 in the church financial office. It ends at 10:30.
New members will be signed up for new members class when they join the church.
All questions should be directed to Reverend Everette.