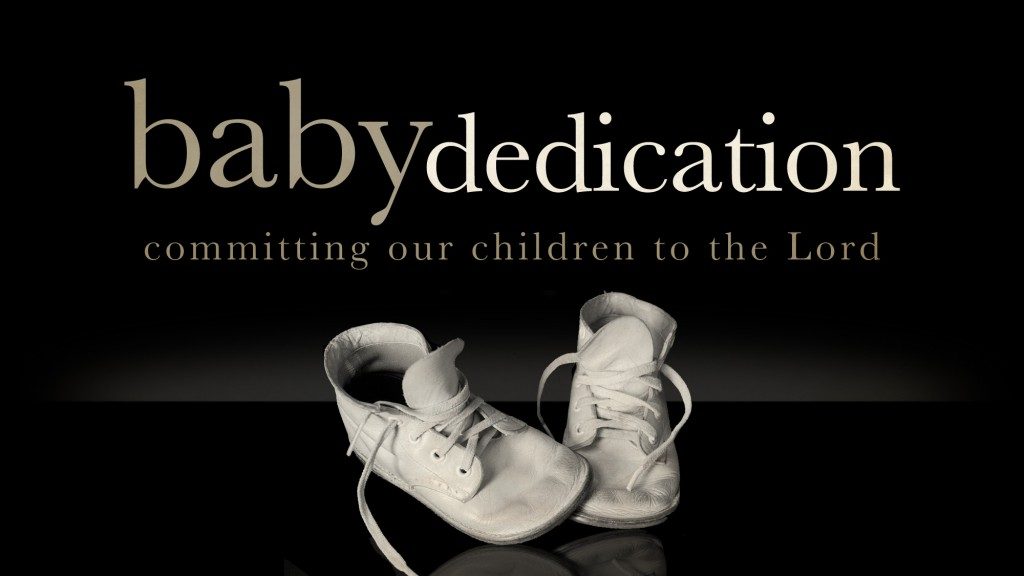 If you would like to have your Baby Dedicated, please see Sis. Helen Minifield. Baby Dedications are done on the second Sunday of every month.
*Please submit information two weeks prior to the second Sunday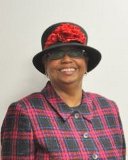 Matthew 18:10

King James Version (KJV)
10 Take heed that ye despise not one of these little ones; for I say unto you, That in heaven their angels do always behold the face of my Father which is in heaven.