"Our help is in the name of the
Lord

, who made heaven and earth."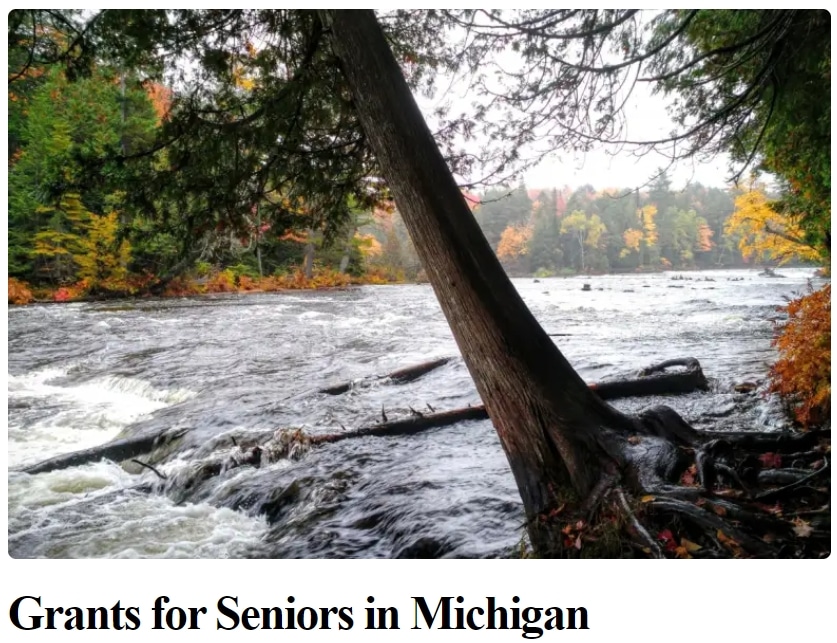 We are volunteers working on this website to guide seniors and retirees when they need help. That help subjects may be categorized as
Financial Help

Health Care

Help with Rent

Housing Assistance

Food

Clothing Assistance

Transportation Assistance

Daily Life and so on
We have covered many resources in all 50 states and now working on the biggest 200 cities to help elderly citizens reach easily to benefits where they live in.
We have big goals on this site like building directories of programs and benefits in many categories. Please help us by giving ideas, suggesting new thoughts, writing about your experiences.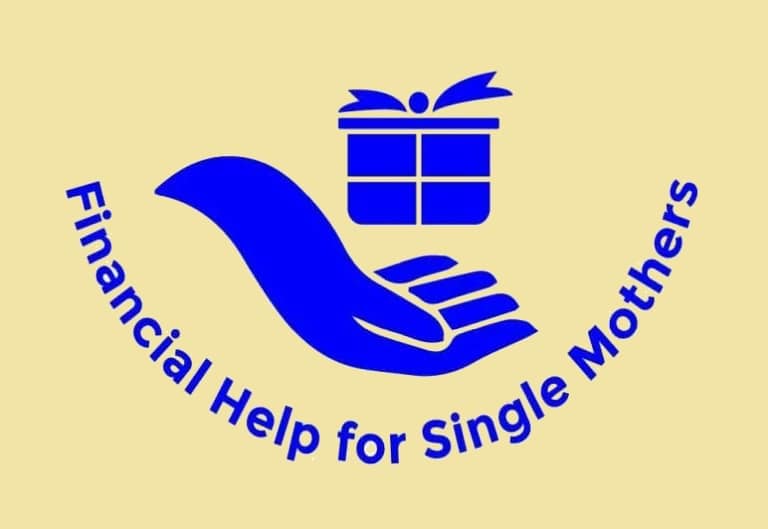 Financial Help For Single Mothers
Informational website with links to grants, food assistance, educational assistance and other programs for single mothers. The website also lists programs by individual cities and states to make finding these programs easier.
There are links to rental assistance, health care assistance, scholarships and employment assistance.
Free Grants For Veterans
http://freegrantsforveterans.org/This website provides comprehensive details on grants for veterans.
These grants are given away for free, and they could help low income veterans with bills, mortgage, rent, housing, college, and medications . Please note that grants are only given for veterans who can prove financial difficulties. Apply for multiple grants to ensure your needs are met.
We offer information on the following : (1) grants for rent (2) housing assistance (3) help with bills (4) education grants (5) medical bills grants (6) business grants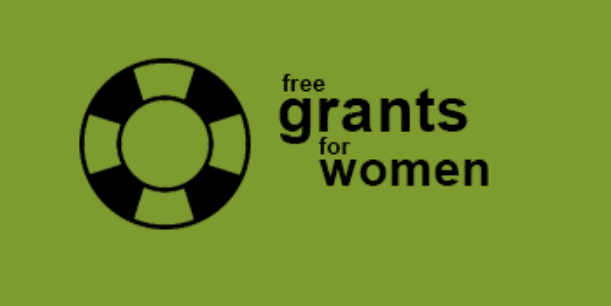 Free Grants For Women
This website helps low income women with finding grants and financial assistance programs. These grants help families with education, rent, housing, utility bills, mortgage, and medical bills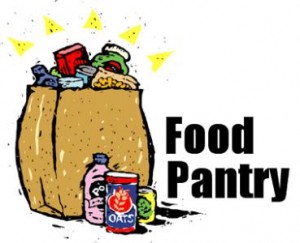 Food Pantries
This website lists the various food pantries in the area. It also lists directions, details, hours of operation and eligibility requirements for receiving free food. *The Deacon Stanley Davis family also operate a food ministry here at RCBC. Contact Deacon Stan Davis for hours of operation and to get your name on the list.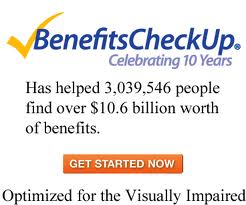 Senior Help
BenefitsCheckUp is free service of the National Council on Aging (NCOA), a nonprofit service and advocacy organization in Washington, DC. There are over 2,000 federal, state and private benefits programs available to help adults over 55 need pay for prescription drugs, health care, utilities, and other basic needs. You can apply for many of the programs online or print an application form.
Free Medical Clinic Directory
Are you currently living without health insurance? You are not alone and there is help for you.
People without health insurance often find themselves with limited options for affordable healthcare and free dental care, and their lives and health often depend on access to free medical clinics.
This directory provides a comprehensive list of free or low cost medical services.Search the national database to find free or affordable healthcare clinic near you.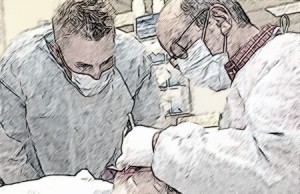 Free Dental Care Directory
Free Dental Care is a user contributed database of nationwide dental clinics that offer any type of oral hygiene services for dental work. The website is completely free but requires registration in order to see complete details of any listing. If you have already created a free account you may recover your lost password here.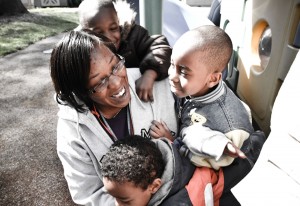 Rent Assistance Programs
HUD is not the only organization that provides affordable housing.
Check out this directory that contains a total of 3,279 government
and non-profit agencies that offer nationwide local rent assistance programs.
To search for free resources, click here.
Transitional Housing
Transitional housing is supportive housing that helps fight the homeless problem in today's society and is generally for a limited time period. Stays can be from two weeks to twenty four months.
Along with housing, its purpose is to provide people with help after a crisis such as homelessness or domestic violence.
If you are homeless or a victim of domestic violence, please reach out for assistance.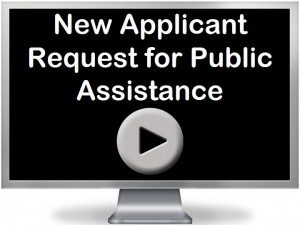 Free Public Assistance
Free Public Assistance.com searches for great resources offered to help low income, underserved, and those in need.
There are many local non profit assistance programs that the public may not know about. Those programs and services are listed on this site.
As much detailed information as possible is provided for each resource on the list.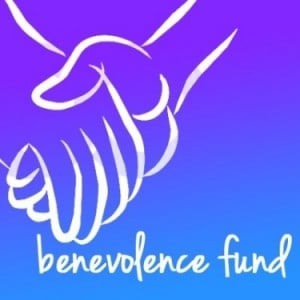 You know that Benevolence Fund collection the church takes up every week? Well, its purpose is to help you when your having a rough go of it. While RCBC will work with you, the Church does not give cash and requires documentation of any bill that needs to be paid. Benevolence is not considered a loan and does not require payback. If you need assistance with food, medical, shelter or other basic necessities, please contact Deacon Alex Mecks.