https://rcbc.meA Family Oriented Baptist Church Located at 6200 4th, Romulus, Mi
Call Us @: 734-729-0630
Email Us @ romuluscombc@gmail.com
Visit Us @ 11 am Sunday Service: 7 pm Wednesday Bible Study
–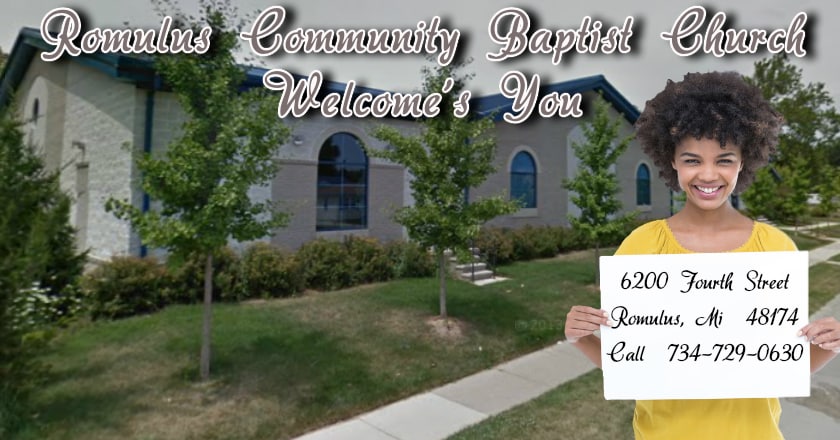 Romulus Community Baptist Church
Come Fellowship, Share & Follow the Gospel of Christ
There is not only a "RIGHT TO LIFE"-There is a COMMAND TO DEFEND LIFE more….
The Lord spoke to Moses, saying, "Say to the people of Israel, Any one of the people of Israel or of the strangers who sojourn in Israel who gives any of his children to Molech shall surely be put to death. The people of the land shall stone him with stones. I myself will set my face against that man and will cut him off from among his people, because he has given one of his children to Molech, to make my sanctuary unclean and to profane my holy name. And if the people of the land do at all close their eyes to that man when he gives one of his children to Molech, and do not put him to death, then I will set my face against that man and against his clan and will cut them off from among their people, him and all who follow him in whoring after Molech. …
Click slideshow image below

for

more

info
We are….
…. an assembly of active participants in God's marvelous plan of salvation. This is best espoused in Luke 10:2
And He told them, "The harvest is plentiful, but the workers are few. Ask the Lord of the harvest, therefore, to send out workers into His harvest."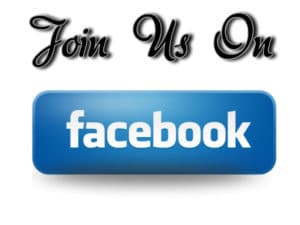 Check Us Out On Facebook!
View video of our Praise Dance Team, Guest Speakers & Pastor McBurrows sermons.
Read remarks by church members about our latest church events.
Join the discussion about the latest Christian topics.
<just click the link to the left
Leaving your review will tell online viewers what a great church we have.. It will help with our online reputation and will help promote our website to the top of the Directory Listings.
p.s.-You may have to sign for a free account on some Directories