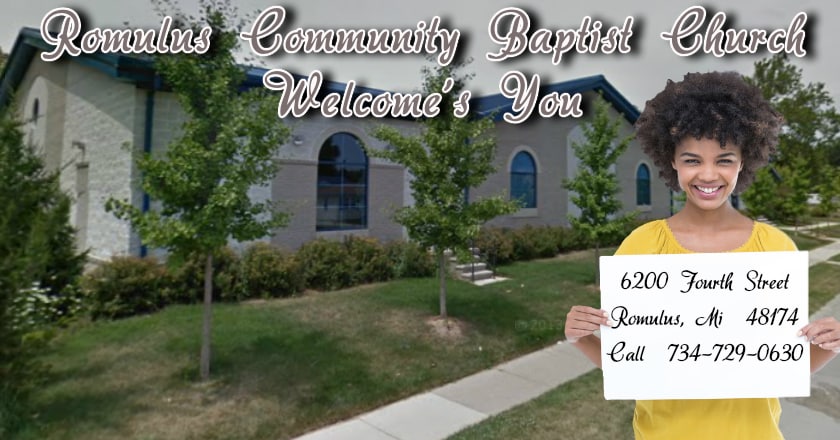 –
Romulus Community Baptist Church
All are welcome.
Come fellowship and share the Gospel of Christ.
Click slideshow image below

for

more

info
We are….
…. an assembly of active participants in God's marvelous plan of salvation. This is best espoused in Luke 10:2


And He told them, "The harvest is plentiful, but the workers are few. Ask the Lord of the harvest, therefore, to send out workers into His harvest."

Our Daniel Fast begins tomorrow January 21st and goes to February 10.
Click the link to your left to find out more about this RCBC fast and get resources to help you with the program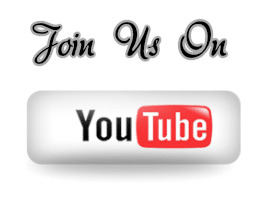 Here are video recordings which we like to always make available to our members and guests.
Some of these videos are part of our heritage which we preserve online and others of speakers who have presented messages worth keeping.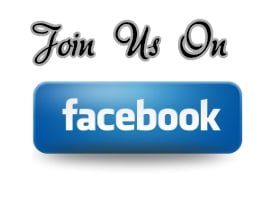 Check Us Out!
View video of our Praise Dance Team, Guest Speakers & Pastor McBurrows sermons.
Read remarks by church members about our latest church events.
Quick Links
If You Need A Ride To Sunday Morning Service, Please Contact Deacon John Mayfield @ 734-626-5222 and Leave A Message.
SPECIAL ANNOUNCEMENT: WE NOW HAVE RCBC APPS FOR YOUR SMARTPHONE-download below-Google play is for Android phones. Apple is for iPhone and iPad devices.
[sfchurchapp]
Leaving your review will tell online viewers what a great church we have.. It will help with our online reputation and will help promote our website to the top of the Directory Listings.
p.s.-You may have to sign for a free account on some Directories