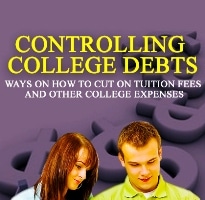 Don't put away that last suitcase in the car and begin the drive
to college until you take the time to go through this book. Here
are some tips to help you manage your money so the final 2
months of the semester you won't find yourself eating only
stale potato chips in the dorm room or lurking around the
coffee shop parking lot looking for dropped change!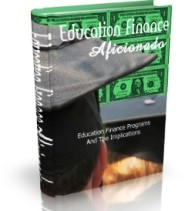 Education Finance Aficionado
Education Finance Programs And The Implications
Everyone today views a good educational background as a tool that is both important and instrumental in ensuring a comfortable and good quality of adult life. However for some this may be something that is out of reach simply due to the sometimes exorbitant fees linked to the educational program desired. Get all the info you need here.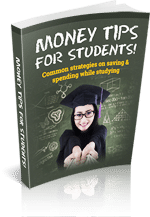 Money Tips For Students
One of the keys to reduce debts when studying is to save money and spend less. Whether you are studying abroad or not, it is important to keep in mind saving money as this can offer you peace of mind once you have graduated and started paying your debts due to your studies. This can also let you avoid some financial issues. In this book, the common strategies on saving and spending while studying will be revealed.
After a student graduates from high school, their next step is most commonly enrolling in a college, university, or institution. However, unlike an high school education that comes free, a college education doesn't.
For most students this can become a deciding factor of whether or not the student can attend college. A lot of newly graduated students don't understand all of the costs and fees that are involved when they enroll to go to a college. With college tuition, books, supplies, and many other costs involved in college, this can rack up a big debt for a student just wanting to higher their education.
A lot of students hang up even the option of going to college due to the inability to pay the expenses of attending.