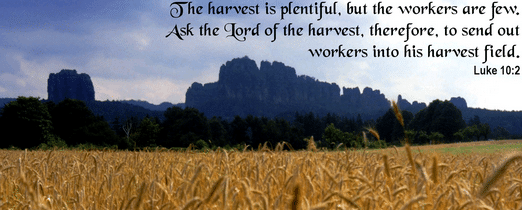 Opportunities For Involvement
We encourage everyone to be an active saint in the army of the Lord.
Below is a list of our Adult Church Ministries.
We need all the help you have to offer.
"But whoso looketh into the perfect law of liberty, and continueth therein, he being not a forgetful hearer, but a doer of the work, this man shall be blessed in his deed." James 1:25
1 John 3:14
We know that we have passed from death unto life, because we love the brethren. He that loveth not his brother abideth in death.
2 Timothy 3:16
All scripture is given by inspiration of God, and is profitable for doctrine, for reproof, for correction, for instruction in righteousness:

ALL Women Are Welcome!
Mark 9:35
And he sat down, and called the twelve,and saith unto them, If any man desire to be first, the same shall be last of all, and servant of all.
Matthew 25:45
Then shall he answer them, saying, Verily I say unto you, Inasmuch as ye did it not to one of the least of these, ye did it not to me.
Psalm 95:1
O come, let us sing unto the

Lord

: let us make a joyful noise to the rock of our salvation.
Who can find a virtuous woman? for her price is far above rubies.
And if thou draw out thy soul to the hungry, and satisfy the afflicted soul; then shall thy light rise in obscurity, and thy darkness be as the noon day. (KJV)
For I was an hungred, and ye gave me meat: I was thirsty, and ye gave me drink: I was a stranger, and ye took me in. (KJV)
Jeremiah 31: 13
Then shall the virgin rejoice in the dance, both young men and old together: for I will turn their mourning into joy, and will comfort them, and make them rejoice from their sorrow. (KJV)
Therefore, my beloved brethren, be ye steadfast, unmoveable, always abounding in the work of the Lord, forasmuch as ye know that your labour is not in vain in the Lord. (KJV)