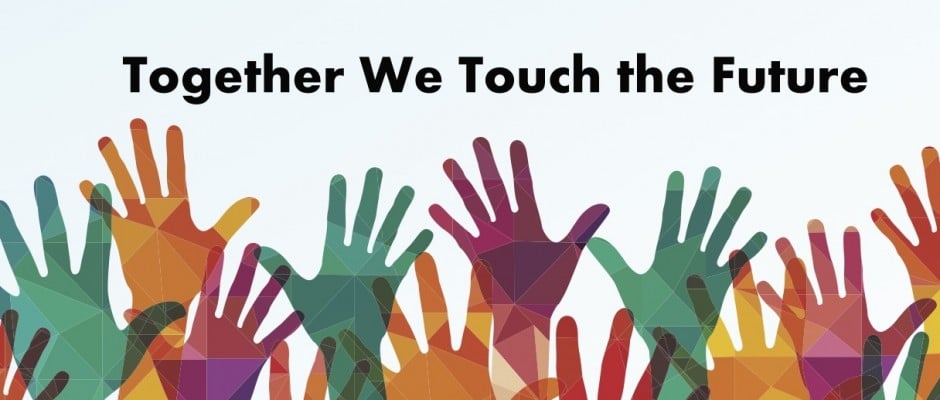 Romulus Community Baptist Church
2016 Scholarship Program Guides
The candidate must sign up with any Trustee Board Member between April 2016 & July 2016
The candidate must be a member of Romulus Community Baptist Church in good standing
Scholarships will be presented: Date & Time To Be Announced
Scholarships will be awarded to college freshmen, sophomores & juniors. Amount of awards is presently unknown. Priority will be given to 2016 high school graduates entering their freshman year. If you have received 3 scholarships from the program, you are not eligible to receive another scholarship.

Minimum 2.5 grade point average required.
Each candidate must provide the following documentation
Three letters of recommendation from reputable community leaders (i.e., councilperson, educators, business leaders, etc.) These leaders must be from outside Romulus Community Baptist Church.

Certified copy of your transcripts.

An acceptance of verification letter or copy of your report card from your chosen educational institution.

A written paragraph explaining why you should be a scholarship recipient.
All candidates required documentation is due by Sunday, August , 2016 or be postmarked no later than Friday, August , 2016 if mailed. Each candidate will participate in a Deacon and Trustee panel interview to be conducted on Sunday, August , 2016 and Sunday, August , 2016 immediately after the morning service. (Interview schedule subject to change)
Contact any Trustee Board Member with any questions or call Rev. Isaaac (Tony) Everette (313) 565-2530 or Sis. Sharron Jones (313) 520-0671.